I finally got to wake up in the city that never sleeps…
It's strange visiting New York for the first time. It feels like I know it so well, seeing it so often in films, on TV, the iconic landmarks. But at the same time, it still felt new and alien in the most wonderful way.
Whilst visiting, I got to take a walk around central park, take in the view from the Empire State building, visit the 9/11 memorial and museum and see a show on Broadway.
It was the most amazing and experience and I'd love to go back.
I took one of my favourite books with me, I Heart New York by Lindsey Kelk. I'm a massive fan of Lindsey's books (see a previous review here) and this was her debut which I read at the age of 15. So 10 years later, I got to go to the place it was set and wander round trying to find some of the places Angela visited in the story and bring it to life for me even more.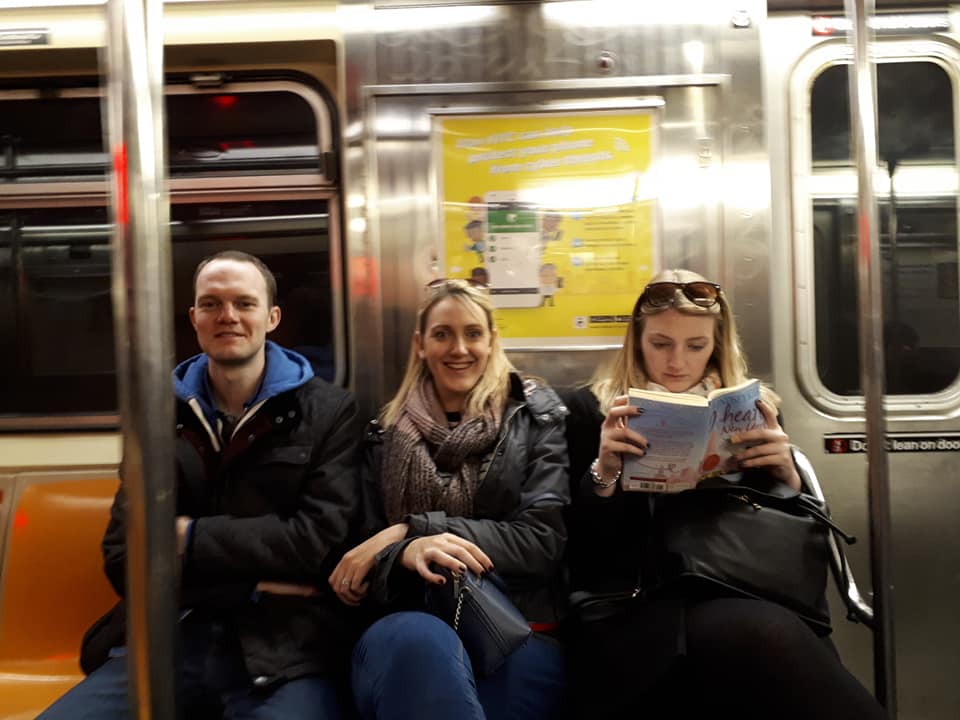 There's something fascinating about visiting somewhere you've read about in your favourite books and imagining the author's inspiration…expect more on that to come on this site!